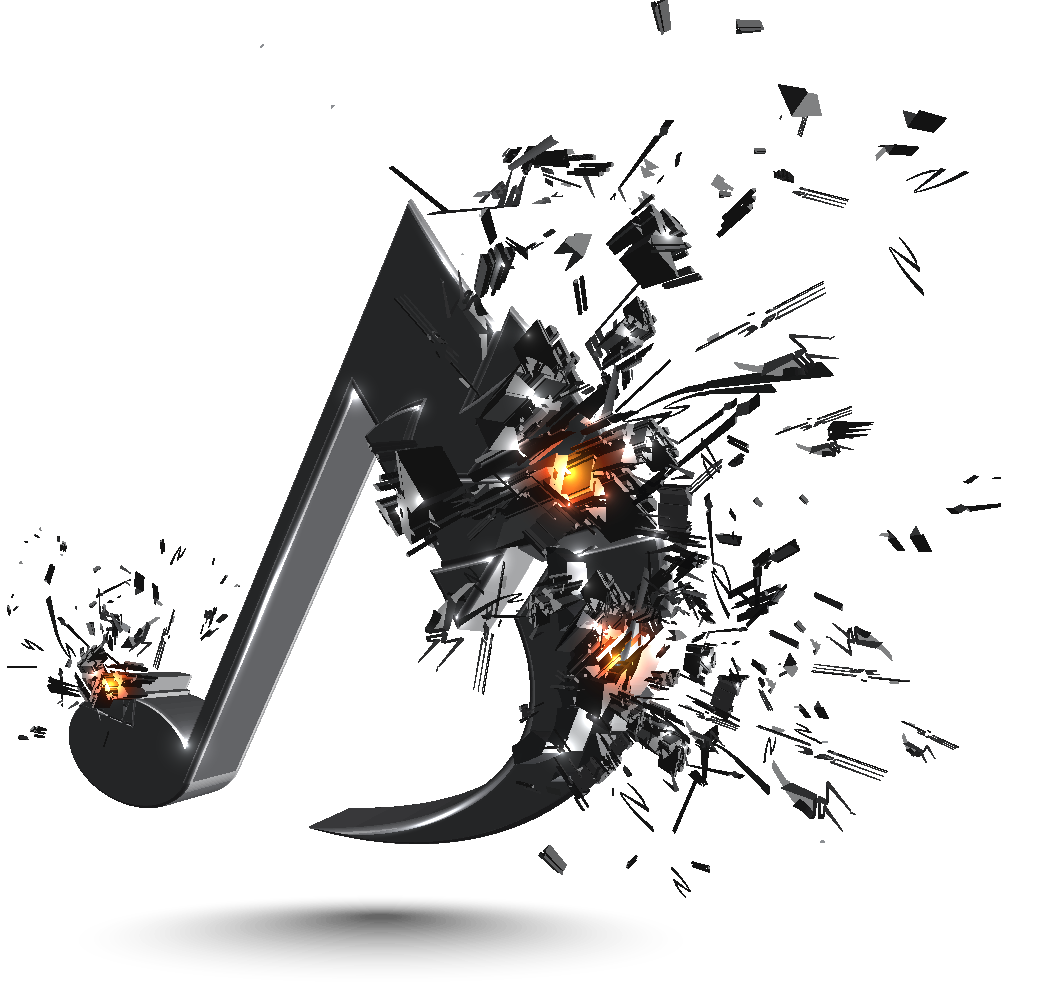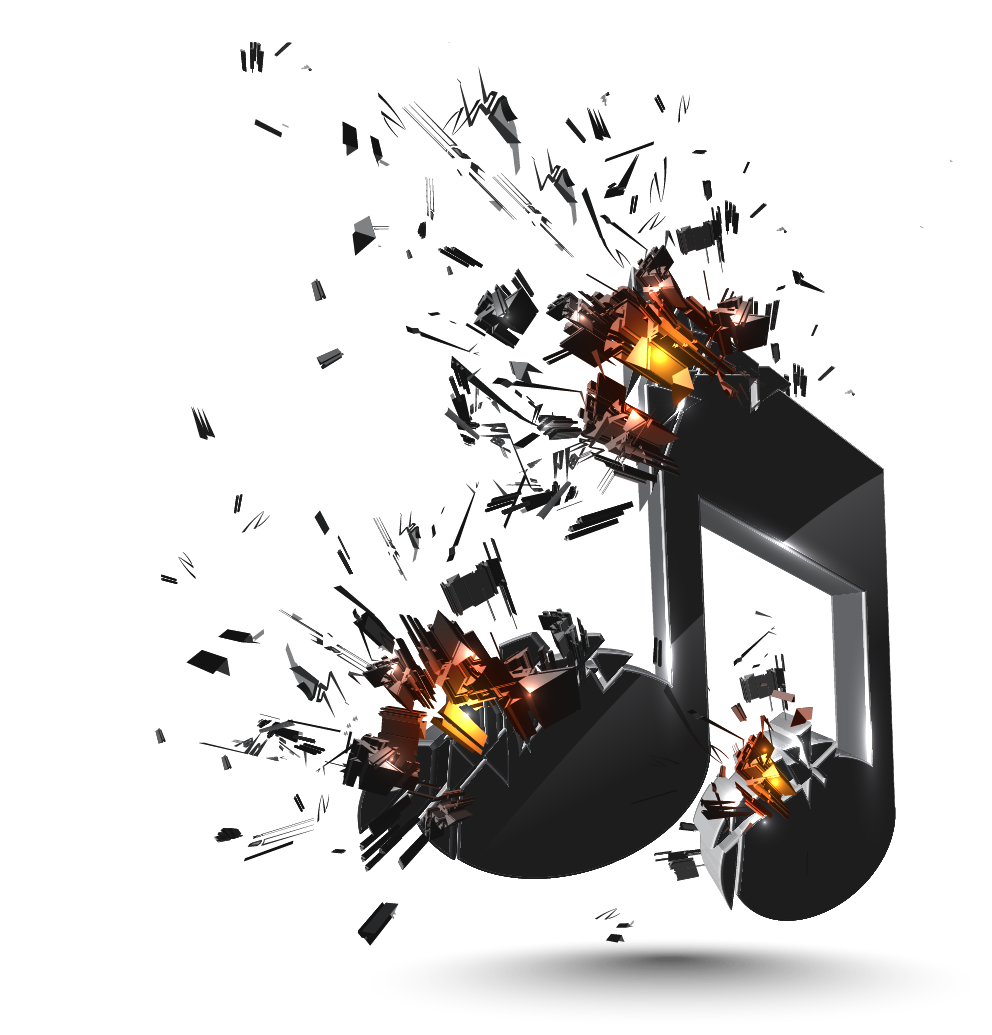 Copyright © 2017 "Musical Instrument Repairs WA (MIRWA)" · All Rights reserved · E-Mail: service@mirwa.com.au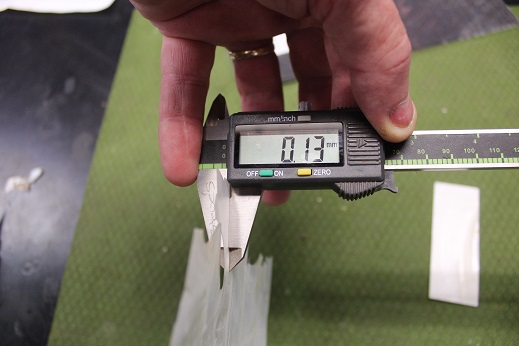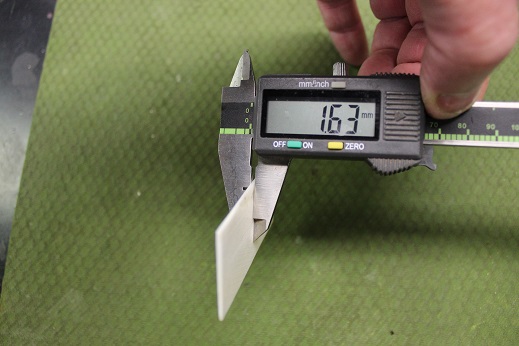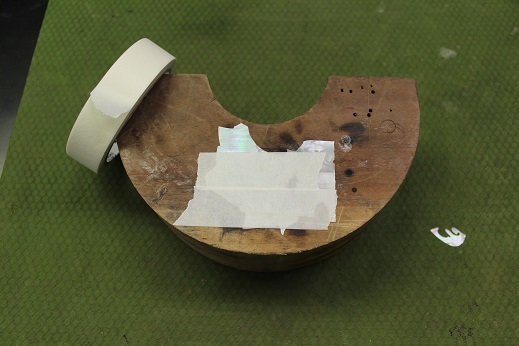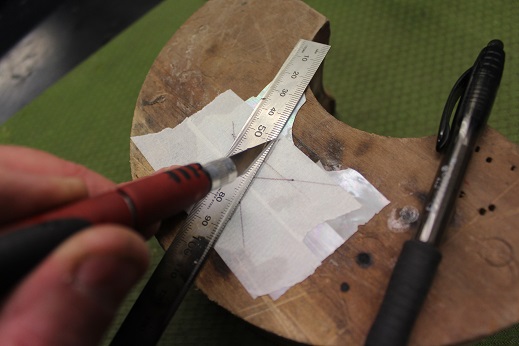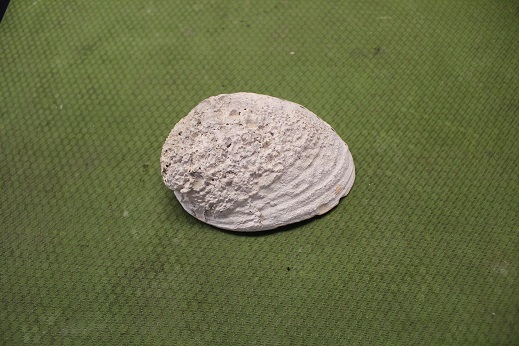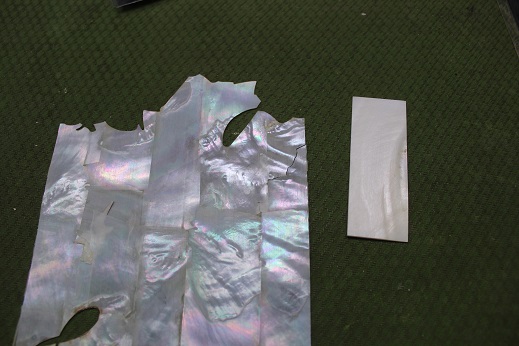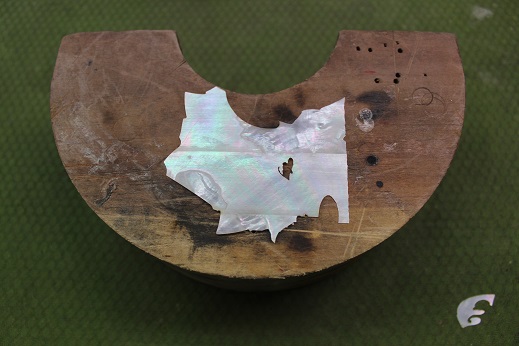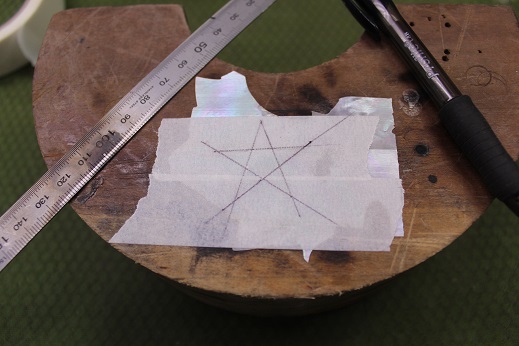 Shell veneer is used to add a decorative feature to instruments without the need to cut into the wood.

It is of a thickness, that 3 coats of lacquer, will build the surrounding areas up to smooth finish.

This customer does not want their headstock cut into and just wants an overlay made of shell

Time to repair 2hrs over 2 Days. Paint drying times.
Many company's supply the shell above sliced into thin layers, these are called shell veneers.
The shell veneer can come in various thickness's, the thinnest is 0.13mm thick.
Compared to traditional shell of around 1.6mm thick.
Place the shell veneer onto a hard surface.
Apply a couple of layers of masking tape.
Draw a design in place, a simple star is all that is needed on this project.
With a razor blade, you can cut cleanly through the shell.
Remove masking tape, to expose the cut shell.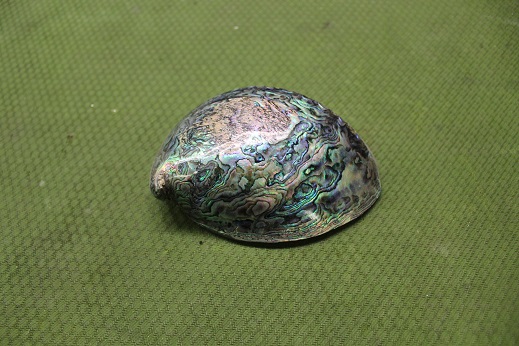 First a shell has the calcium build up removed.
Then buffing of the shell and a coating of clear makes the colours pop.
Some shell veneer up against a section of normal shell.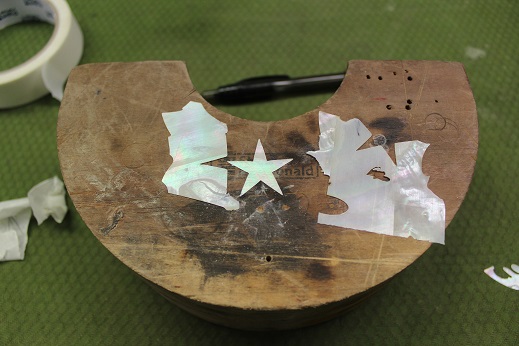 To use, first clean the surface of all dust and grime.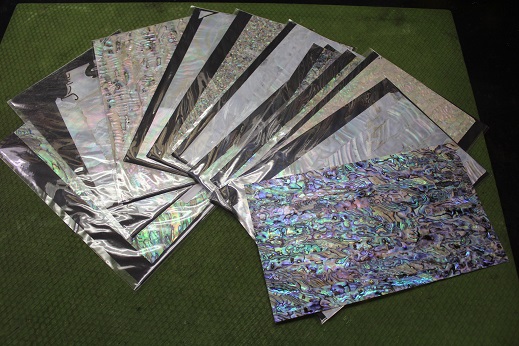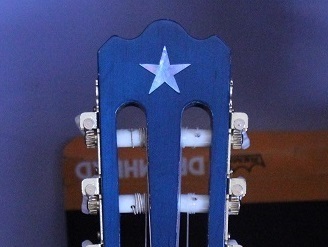 If you prefer to use full shell pieces rather than a veneer, click the attached link.